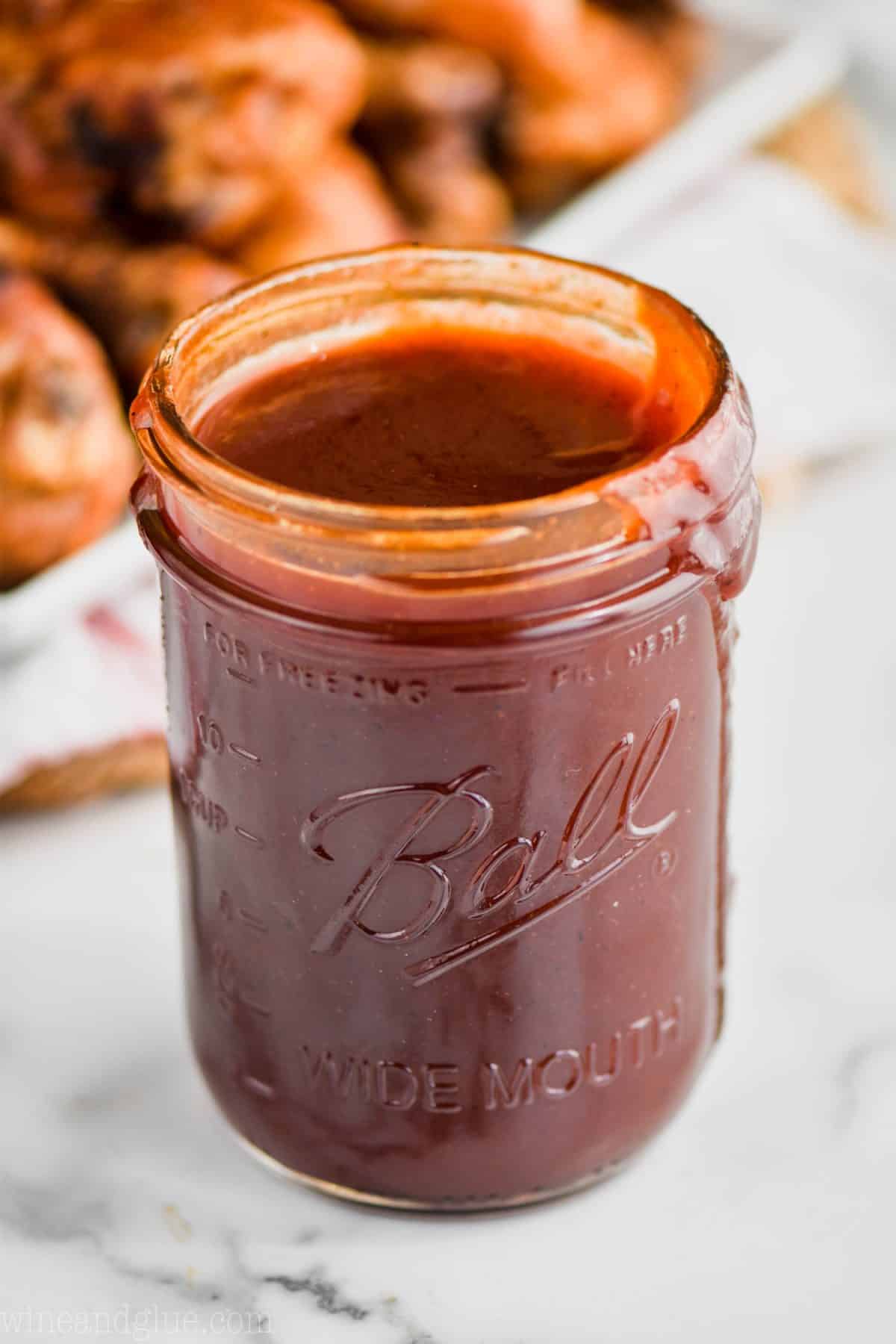 The only BBQ sauce you'll ever need!
Trishann's Story
The roots of Trishann's BBQ sauce go back to 1961 when she first got into the barbecue business with her husband in Los Angeles, Califoria. The barbeque sauce recipe was handed down from generation to generation and has remained a secret. The original sauce was served on Trishann's barbecue for nearly 30 years. She remastered the sauce to make it 🌿 vegan and 🍞 gluten free without losing the original taste which was a game-changer.
The only BBQ sauce you'll ever need with the right amount of sweet and tangy and hint of heat ♨️!

Click here for this week's BBQ recipe 😋!