Crazy Book Lady
🌸 Bookclub 🌸
---
Why should you read books?
Strengthens your brain
Increases your ability to empathize
Reduces stress
And may even help you live longer! 🙀
---
Who are we?
We are a group of women who love to have fun reading!
Meetings: Mondays (10am) or Thursdays (6pm).
Currently reading...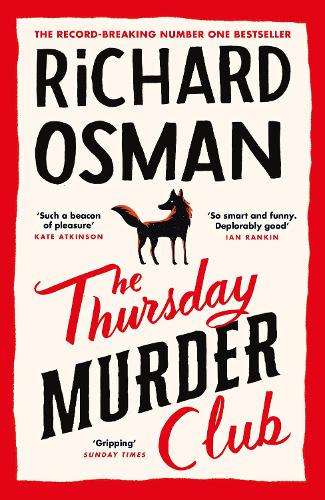 Previous readings include...
All The Light We Cannot See, by Anthony Doerr
The Book Thief, by Markus Zusak
The Tattoist Of Auschwitz, by Heather Morris
This page was built by Laura Leirião 👩‍💻