Do you love adventures?
Sail the world with us!
---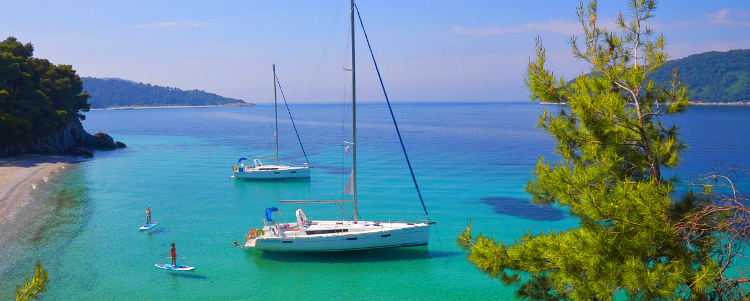 ---
Our sailing holidays span 25 worldwide destinations, from the magical Mediterranean to the colourful Caribbean and even more remote and exotic destinations. We'll take you to the world's best cruising grounds. All you have to do is choose which option suits you best, and prepare to set sail.
Destinations in summer 2021 ⛵️
The Mediterranean
Caribbean
South Pacific
New to Sailing? Get the tips how to prepare.
Read on Wikipedia