The Sims 4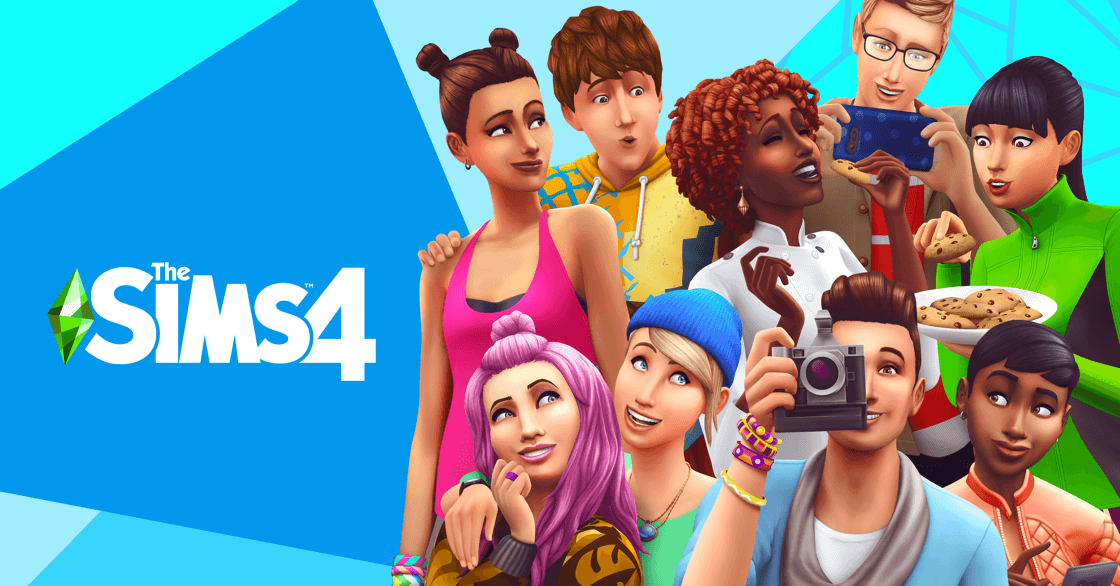 Ever thought about what life in a simulation is like? Bring your vision to LIFE (sorta) and create a unique world of Sims that's an expression of you! Explore and customize every aspect from Sims to properties, and so much more.
Create Yourself or Whomever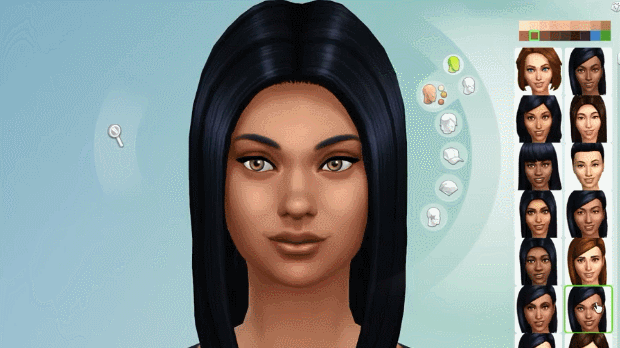 A variety of Sims are yours to personalize, each with distinct appearances, zestful personalities, and aspirations. Use customization features to bring your dreams to life. Create yourself (haha), your favorite celebrities, your fantasy characters, or even your best friends!
Change your Sims' clothing to reflect your distinct style, develop stories that intensity your world and story.
Tap Into Your Architectural Side
Effortlessly build and design ideal homes for your Sims using Build Mode. Construct the home of your – or maybe even their – dreams by planning its layout, choosing crazy furnishings, and changing the landscape and terrain. You can even add a stylish pool, creepy basement, and lushful garden, or change it all up. There is a style for everyone!
Peaked your interest? Learn more here!