Houseplants
---
When in doubt, plant it out🌱
---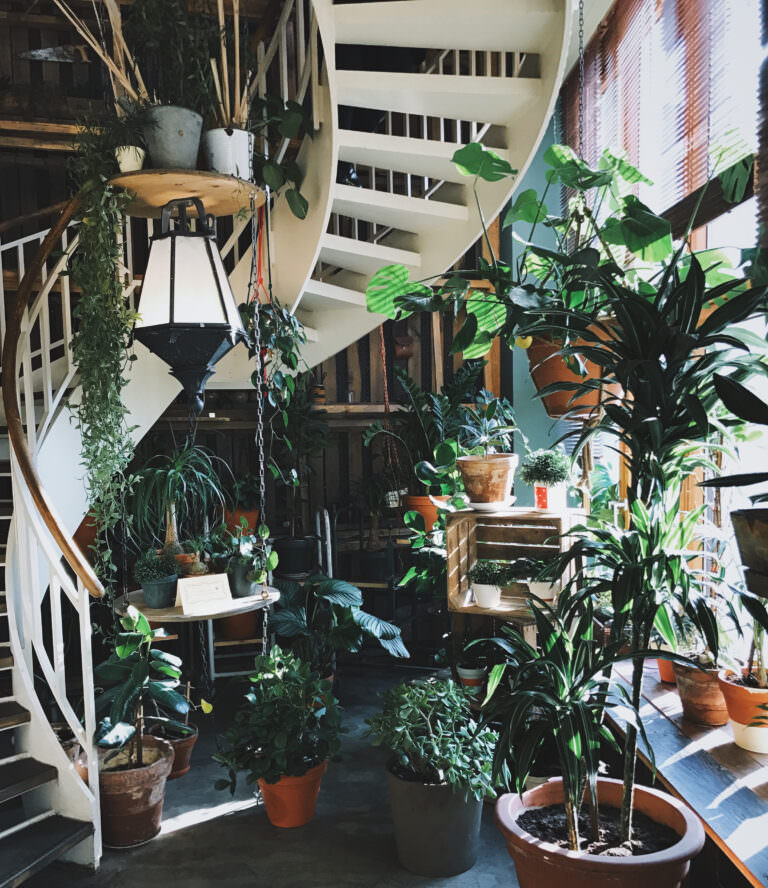 It's no surprise why Millennials and Gen Z seem to be obsessed with houseplants in recent years. The sudden surge in sales of houseplants seems to stem during the pandemic and the obsession persist as the pandemic recedes. The aesthetics along with the care of plants has shown to be a good form of therapy.
Below are health benefits of indoors Pants
Boost mental health, mood and productivity.
Reduces stress, tension and anxiety.
May alleviate feelings of depression and loneliness.