Noteworthy Books by Inspiring Women
On this page, I will present fantastic books written by fantastic female authors. Some are already internationally recognized, such as this week's pick.
---
An Italian Masterpiece
Elena Ferrante is an Italian writer best known for writing the Neapolitan novels. The quartet is comprised of the following books:
My Brilliant Friend
The Story of a New Name
Those Who Leave and Those Who Stay
The Story of the Lost Child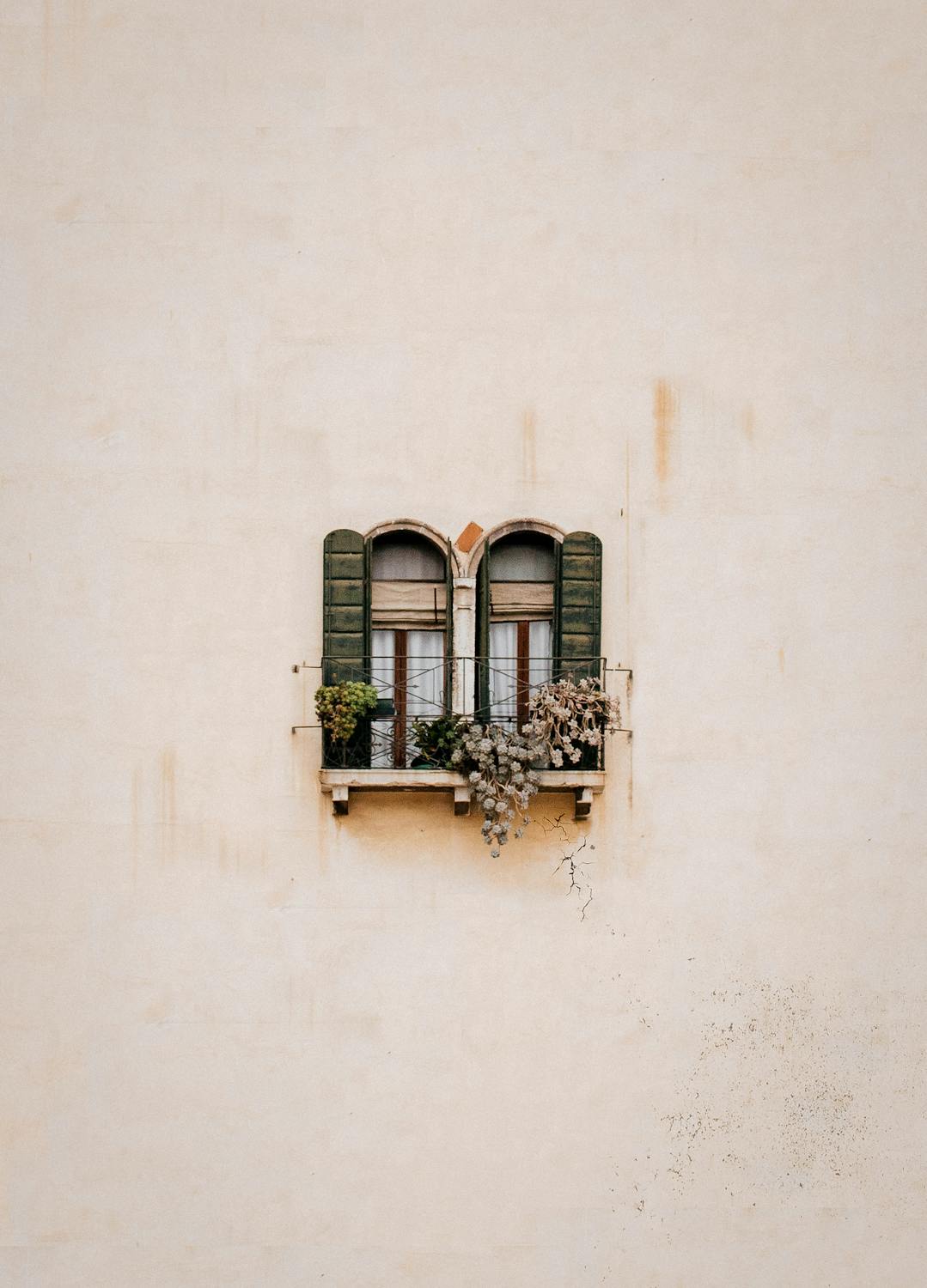 The books are a typical coming-of-age story of two friends from a poor neighborhood of Naples, from their young childhood to adolescence, adulthood, and finally old age. Central themes in the novels include women's friendship and the shaping of women's lives by their social milieu, sexual and intellectual jealousy and competition within female friendships, female ambivalence about filial and maternal roles, the ascent of intelligent children out of violent domestic and social environments, class conflict, the role of literature and the social responsibility of the writer amidst social upheaval and within protest movements, the changing conditions of women in the 1970s, early computerization, and the Italian factory strikes of the 1970s.
The Neapolitan Quartet received international recognition and has since been adapted to a television series. Ferrante is the author of multiple other books.
To read more about the author, click here.
Did you appreciate the book recommandation? Sign up to receive weekly updates 💌
You can also send in recommendations of books to include. Let's be women who support women and their success!
---