Coffee Coffee ☕️ !!!
Here are the 10 health benefits of Coffee?
---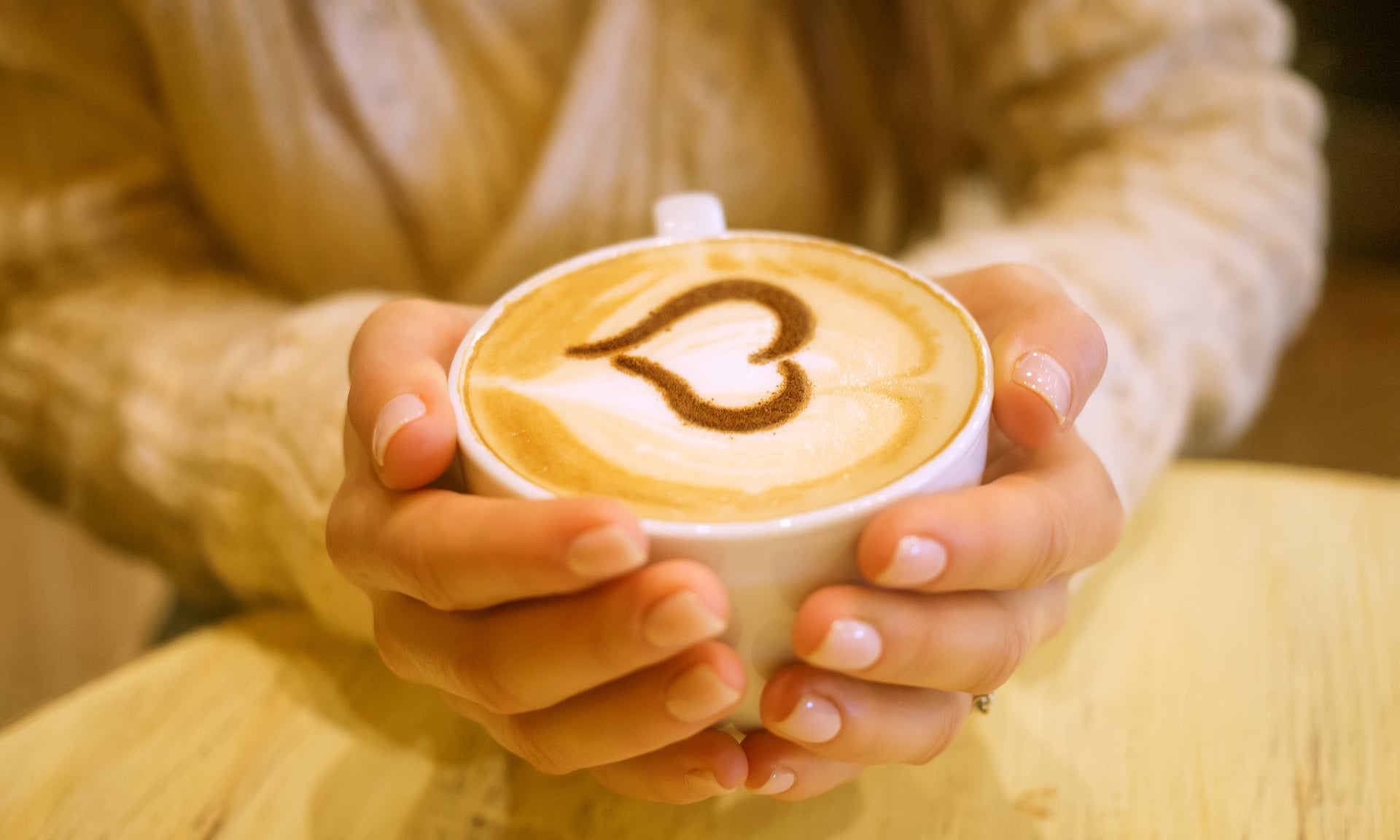 Coffee is one of the world's most popular beverages, thanks to its high levels of antioxidants and beneficial nutrients, it also seems to be quite healthy. Studies show that coffee drinkers have a much lower risk of several serious diseases.
---
Top 10 health benefits of Coffee:
Can Improve Energy Levels and Make You Smarter
Can Help You Burn Fat
Can Drastically Improve Physical Performance
Contains Essential Nutrients
May Lower Your Risk of Type 2 Diabetes
May Protect You From Alzheimer's Disease and Dementia
May Lower Your Risk of Parkinson's
May Protect Your Liver
Can Fight Depression and Make You Happier
May Lower Risk of Certain Types of Cancer
More Infromation