Reading the Night Skies
---
---
Have you heard the constellation stories?

✨ A constellation is an area in the night sky in which a group of stars forms a perceived outline or pattern, like a dot-to-dot picture, when viewed from Earth. They usually represent an animal, an object, or a mythological person or creature.



👀 You have to use your imagination to see the whole picture, but the stars can be seen using a telescope, binoculars, or just the naked eye.



📖 The ancient Babylonians, and later the ancient Greeks, named many constellations after their gods and goddesses, to honour their great importance. Learn more about the history of these constellations here.



💡 Although the Zodiac refers to 12 constellations that appear to travel across Earth's sky each year, there are actually 88 officially recognised constellations.
What will you see in the stars tonight?
---
But did you know?
Creating constellations is not just for ancient cultures. It's still being done today, in the 21st century.

British Astronomers recently proposed new constellations to honour some insprational modern heroes and characters.
Maybe some of your heroes are now written in the stars?
---
💻 Coded by Kate Hogan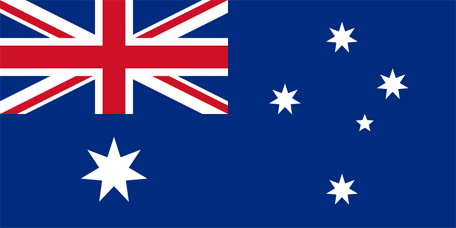 for SheCodes Basics