All About Blogging
Is blogging right for you?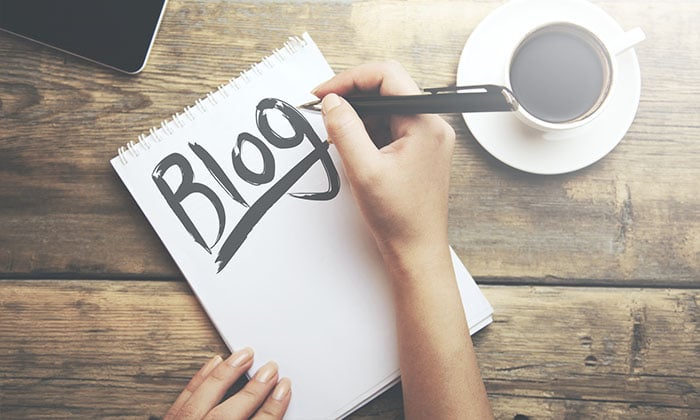 Blogging is a great way to hone your writing skills and connect with an online community of people that have similar interests.
What is a blog?
A blog is a discussion or informational website published on the World Wide Web consisting of discrete, often informal diary-style text entries. Posts are typically displayed in reverse chronological order, so that the most recent post appears first, at the top of the web page.
Why should you blog?
It's a great way to improve your writing and coding skills

You can meet like-minded creators online through social media

You can create a portfolio for applying for jobs

Most importantly, it's fun!
Learn more about blogging 👩‍💻
---