Blue
berries
I love the summer berries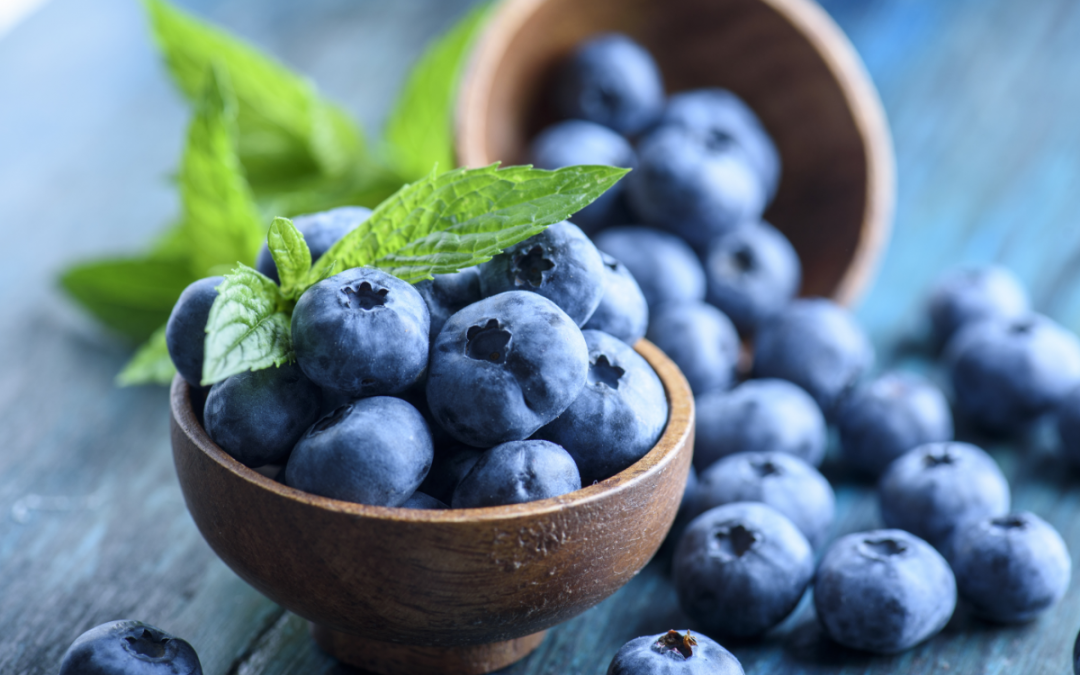 Blueberries are available fresh, frozen, freeze dried, and in jellies, syrups, and jams. Be sure to check the label of frozen and dried blueberries for added sugars. When selecting jellies or jams, choose all-fruit spreads without added sweeteners, juices, or fillers.


Here are some quick tips on including blueberries in meal options:
Use blueberries as fresh toppings on oatmeal, waffles, pancakes, yogurt, or cereal for an extra burst of flavor and nutrition in your breakfast.
Whip up a quick and easy smoothie using frozen berries, low-fat milk, and yogurt.
Mix fresh or dried blueberries into a spinach salad with walnuts and feta cheese.
Fold blueberries into muffins and sweet breads.
Blend them in a food processor with a little water, as part of a fresh syrup to top desserts or breakfast foods.
---
You may want to try these healthful and simple
recipes
: