Advanced Online Coding Workshop for Women
SheCodes Plus React is ideal for anyone looking to gain some advanced coding knowledge, along with knowledge of React - one of the most in-demand coding frameworks today.
Enroll SheCodes Plus React
Highly recommended by over 25,000+ women
Employees from these organizations highly recommend SheCodes. See what they say →
🎯 Mission
Women currently hold 25% of coding jobs and earn 30% less money than men. SheCodes is here to help bridge the gender gap in the programming industry.
SheCodes Workshops have an overall completion rate of 92%, whereas other typical online courses have an average completion rate of 4%  🙀 
🗓 Advanced Coding Workshop for Women
for a limited number of students
SheCodes Plus React is available to students that have finished a SheCodes beginner workshop and would like to learn about more advanced coding technologies, along with React. During the workshop, you will spend about 5 to 10 hours per week completing coding work. There will be live technical support to help you along the way.
📅 Program
HTML, CSS, and responsive design
You'll go through advanced front-end technologies such as HTML, CSS, and Bootstrap.

Advanced JavaScript
You'll learn about advanced JavaScript techniques (ES6) so you can build your first interactive application.

APIs
You will learn how to integrate a live API to start building real applications, which you can showcase to future employers.

Tools
You will learn how to use Git and GitHub to manage your code the way professionals do with a streamlined development workflow.

React
Learn about one of the most in-demand coding frameworks today. You'll learn the basics of React and get some hands-on practice. 
🛠 Project
During the workshop, we will help you build products on top of a popular API. This is the best way to demonstrate your abilities to current or future employers. Your projects will be built using highly demanded technologies.
HTML
CSS
JavaScript
Editor
API
GitHub
Bootstrap
Hosting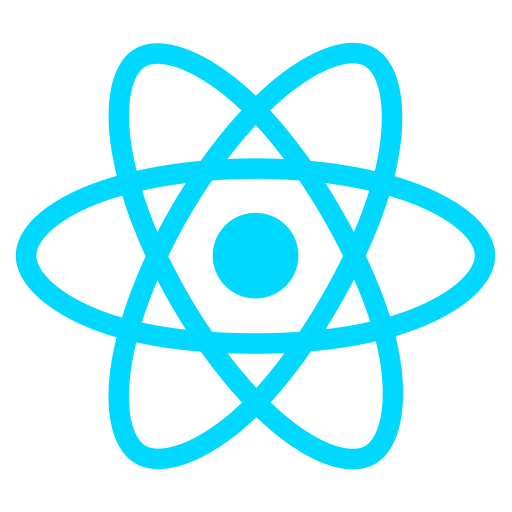 React