How SheCodes Works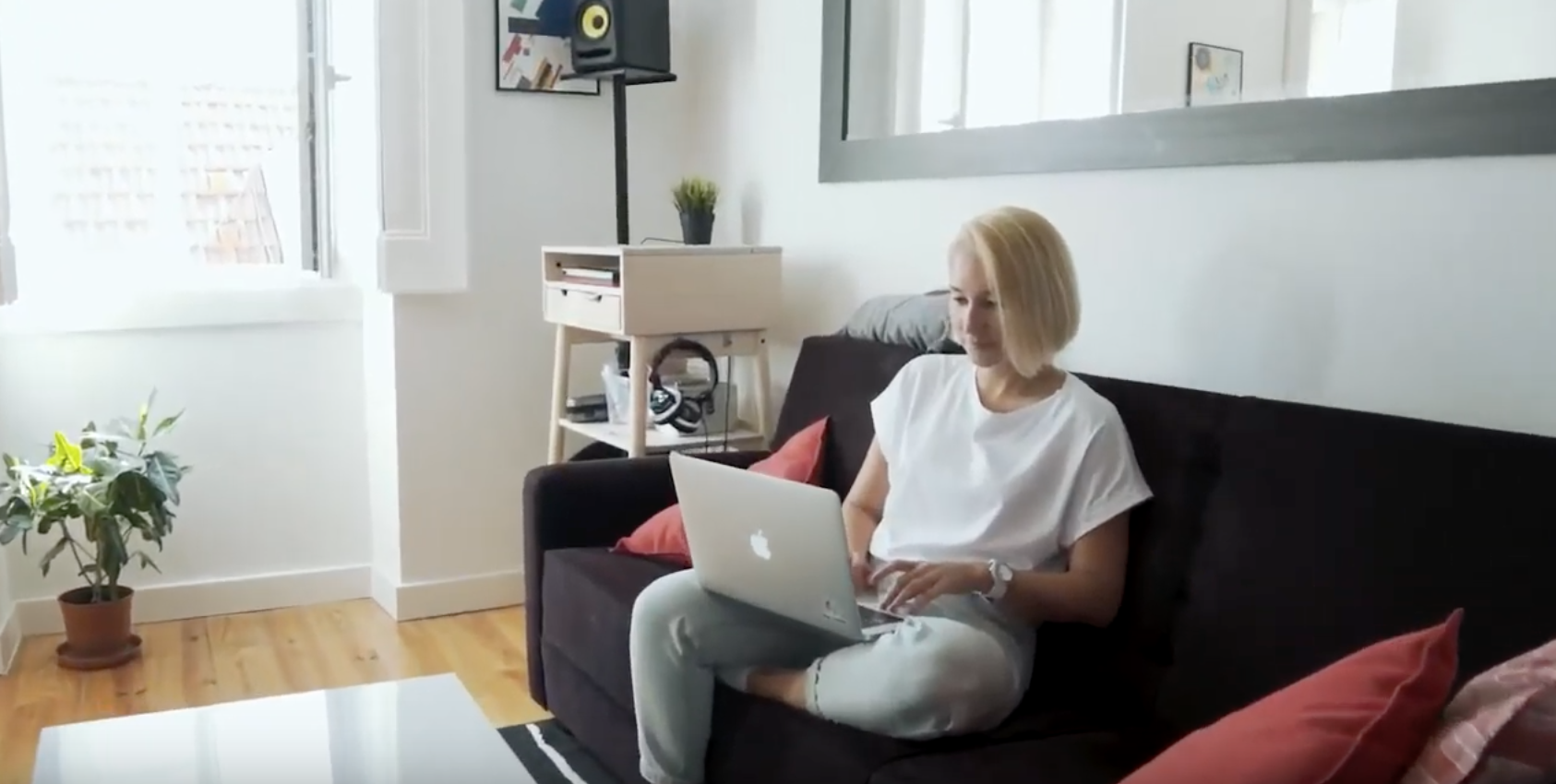 1.
Interactive Online Platform
Easily track your progress and find all of the course material in one central location.
2.
Structured Schedule
Utilize assignment deadlines to help you finish the workshop in a timely manner and keep your motivation high.
3.
Live Tech Support
Take advantage of help from experts when completing challenges, assignments, and projects.
4.
Homework and Project Review
Receive feedback after completing assignments to sharpen your skills.